YOUTUBE
Video cases
Creative solutions for exhibition projects
01:18
Our projects at Blockchain Life 2023
6 days ago
01:11
Exhibition booths at Blockchain-2023 by Insight Expo
7 months ago
00:56
Insight Expo, exhibition project at Metal Expo 2022
4 months ago
01:55
Exhibition projects at Hookah Club Show 2022
4 months ago
00:56
Insight Expo (Exhibition stand at Metal Expo 2021)
4 months ago
01:27
Exhibition stand for Spectrum Tobacco at HookahClubShow 2021
4 months ago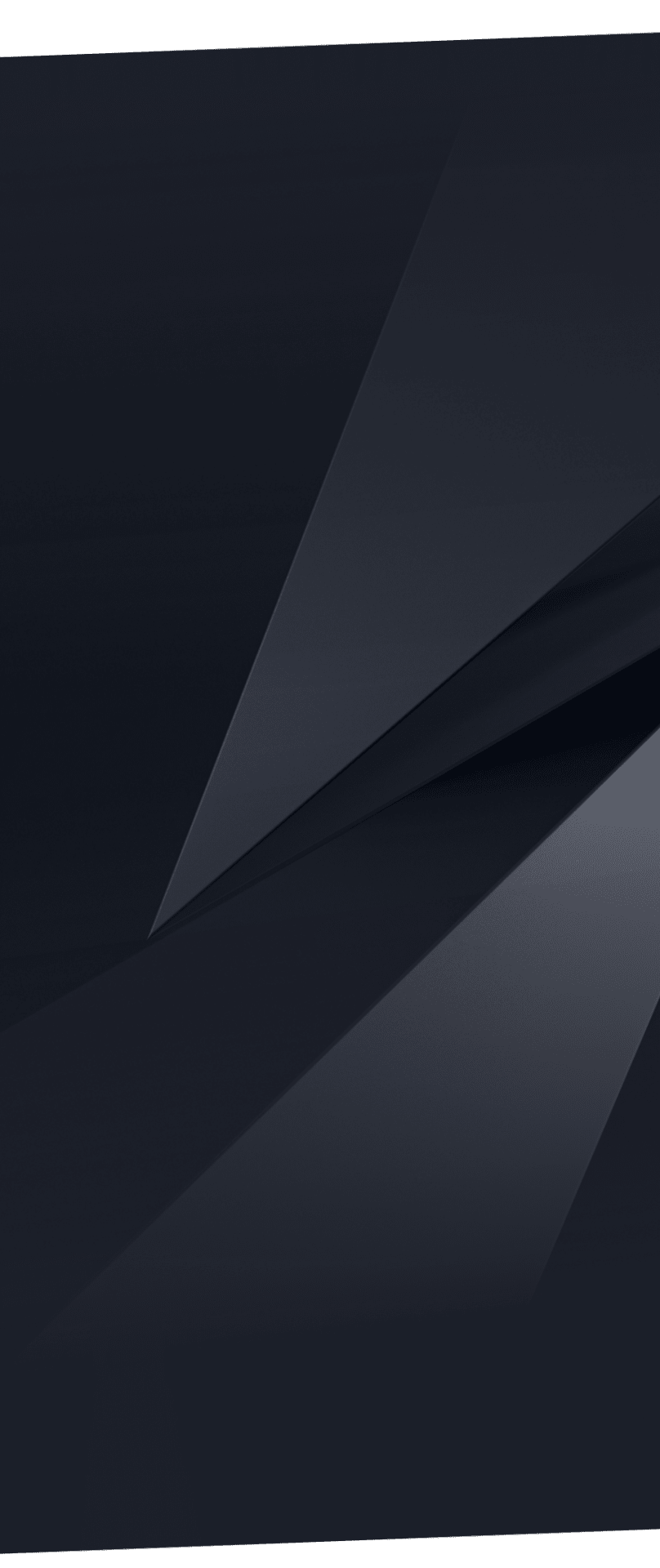 # 01
10-years experience in creating projects


# 02
Production facilities


# 03
Multilingual project managers


# 04
World-class management

# 05
Highly professional and friendly approach


# 06
High responsibility for result and quality


# 07
Reliable partner companies around the world


# 08
Turnkey project solutions


Client reviews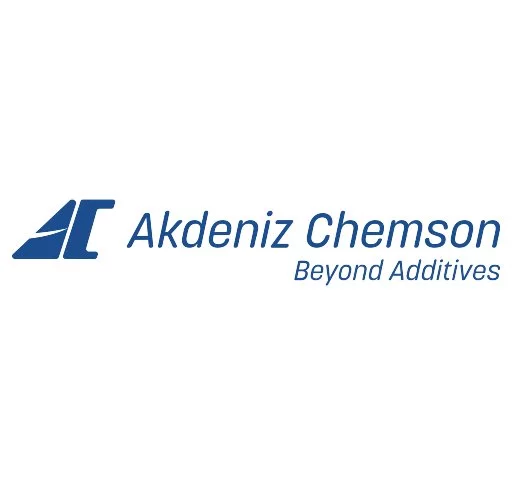 On behalf of the Akdeniz Kimya Company, we express our gratitude for excellent planning and realization of exhibition stand for our company at the exhibition Interplastica 2020, which was held during 20-30, January, 2020 in Moscow, Russia.

We were pleased with the professionalism of whole team and follow up of this project by such a responsible project manager. High quality of materials, works and services, also respect to deadlines, let us recommend Insight Expo as a reliable partner.

We hope for successful cooperation for the future exhibition events.
Akdeniz Kimya Company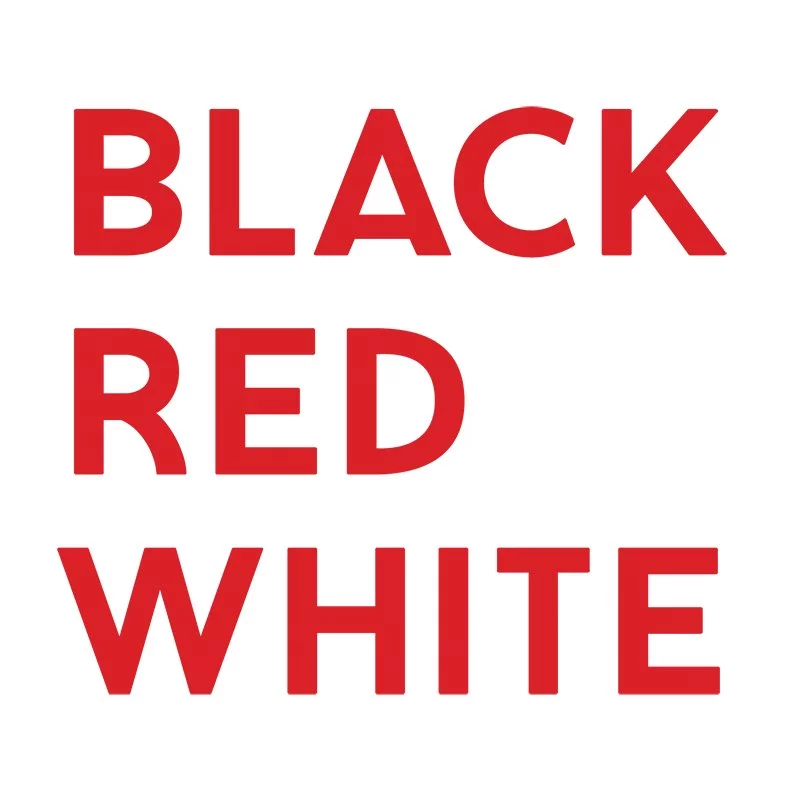 32nd International Exhibition "Mebel 2021" was held at Expocentre in Moscow in November.

During the period from 17/11/2021 to 27/11/2021 Insight Expo managers carried out exhibition project for BRV-Brest Co from stand installation and later dismantling.

The whole complex of works was at a high professional level, efficient and on time. Technical documentation and customer desire were fully taken into account. Special thanks to the project manager - Alexander Nosov. BRV-Brest Co is looking forward for further cooperation and recommends Insight Expo as a highly qualified contractor and responsible partner.
BRV-Brest Co
If there were 10 stars, would have put them without hesitation. Experienced, thoughtful, creative and responsible contractor who built our stand at PRODEXPO. It should be noted that at crucial moments despite unexpected obstacles the entire process was conducted smoothly and efficiently.

The stand area was 30 sq.m. with a column located not too convenient and it was essential to organize the meeting area, dispose several LED screens, lay out utility room, arrange display area for the huge number of products and simultaneously create each zone isolated and make it functional. Everything was implemented successfully, we do recommend!!
Bombbar
Our clients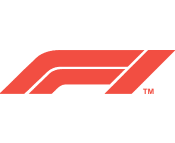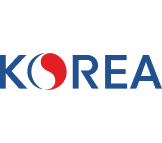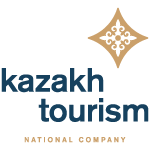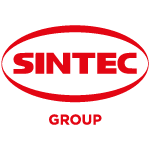 WORLDWIDE
Worldwide projects
Insight Expo offers exhibition related services all around the world. We have stand construction experience in 20 different countries, and this list of worldwide cooperation is expanding every year.
Our team has competence and experience to implement your project globally.