About us
Unique exhibition stands: your success at exhibitions with INSIGHT EXPO
Every successful exhibition begins with careful preparation, and a key element of this preparation is creating an exhibition stand that best reflects your company, products and values. If you are looking to make a lasting impression on exhibition visitors and delegates, INSIGHT EXPO provides you with an unrivaled exhibition stand design service.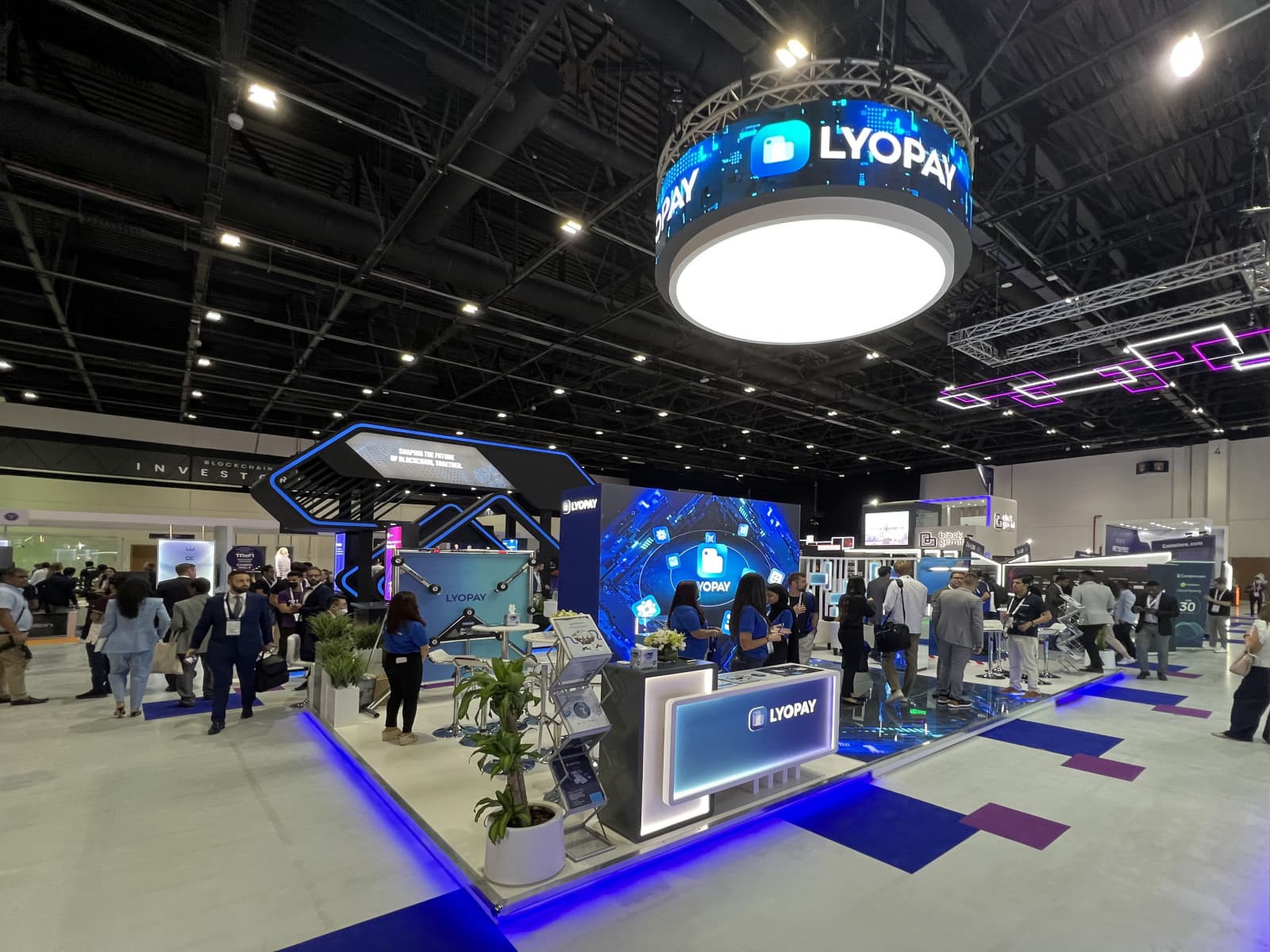 INSIGHT EXPO is an agency specializing in the creation and management of unique exhibition stands. We offer a full range of stand construction services, from concept development to installation and decoration. Our team of professionals handles every step of creating your exhibition stand, ensuring impeccable execution and attention to detail.
Stages of creating an exhibition stand:
1. Formation of the task: At the beginning of the process, we discuss your needs and expectations. A technical specification is drawn up that takes into account all your requirements and goals.
2. Stand design project: Our design team develops a unique design for your stand, taking into account corporate style, color palette and efficient use of space. We create sketches and visualizations so you can make edits and approve the project before work begins.
3. Preparatory activities: At this stage, calculations, selection of materials and development of the stand design are carried out. We think through the layout of the main elements of the stand so that it best suits your goals.
4. Development of technical documentation: Our team creates design drawings and performs load calculations to ensure the safety and reliability of your stand.
5. Project accreditation: We take care of obtaining all necessary permits and accreditations for mounting a stand at the exhibition.
6. Preparation: Before installation, we assemble the main elements of the stand and develop graphic materials, including banners, posters and other decorative elements.
7. Installation: At this stage, our team of professionals installs the stand at the exhibition site. We also take care of removing construction waste and preparing the stand for the delivery of the exposition.
Why choose INSIGHT EXPO?
INSIGHT EXPO has extensive experience in creating exhibition stands for companies in various industries. Our goal is to help you present your company and products at the exhibition as effectively as possible. We strive to ensure that every exhibition stand we create is unique and meets all your needs.
By choosing INSIGHT EXPO, you get:
– A professional team of designers and engineers;
– Individual approach to each project;
– Accurate adherence to deadlines and budget;
– High-quality installation and decoration of the stand;
– Guaranteed success at the exhibition
If you want to create a unique exhibition stand that will attract the attention of visitors and help achieve your business goals at the exhibition, contact us. We are ready to turn your ideas into reality and create a stand that will become a highlight at your exhibition. With INSIGHT EXPO your success is guaranteed!