3d exhibition stands
After discussing the nuances of the project with the customer, the designer studies the appearance of the future exhibition stand and at the final stage of this work creates a 3D visualization. A lot of details are taken into account – the materials used, the graphic design of surfaces, the lighting systems used, multimedia content, printed products, etc.
The development of a three-dimensional model allows the customer to get acquainted with the future stand from any angle, ensuring the maximum possible realism of the virtual stand. The presence of a three-dimensional model gives the customer the opportunity to familiarize colleagues with it, to discuss disputable points in detail, to make the necessary adjustments.
As a result, the approved version of the 3D model is being worked out by technical specialists – the supporting frame is being designed, technical calculations necessary for reliable and safe operation of the stand are carried out. The technical documentation prepared in this case is transferred to the production department engaged in the manufacture of structural parts.
The effectiveness of the future stand depends on the experience and professionalism of the employees involved in its design, manufacture and installation.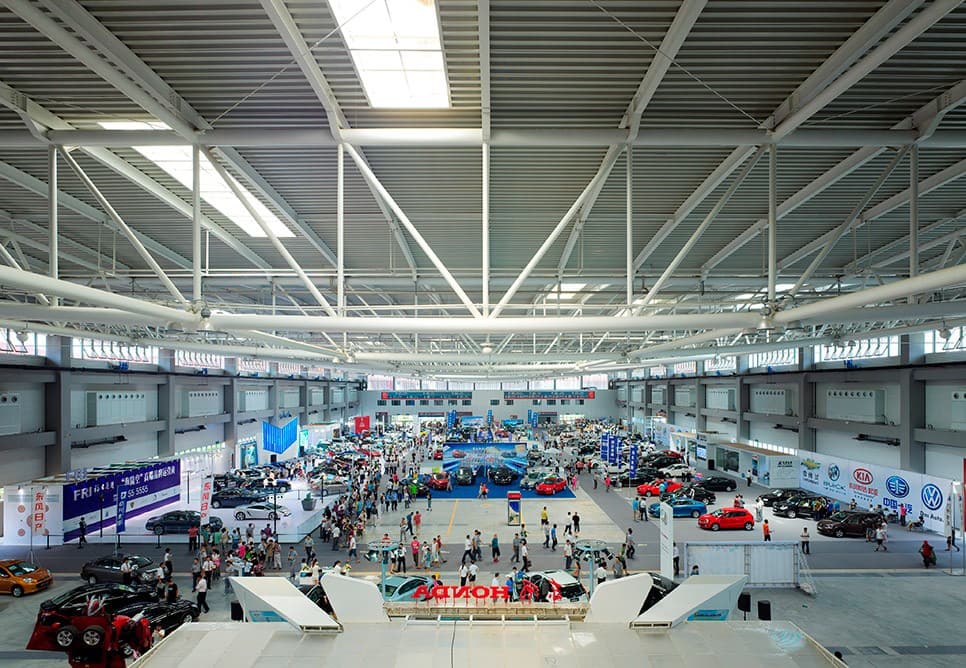 Rent of exhibition space
Rental of exhibition space from the full-cycle Insight Expo agency. Favorable prices and individual ...
Learn more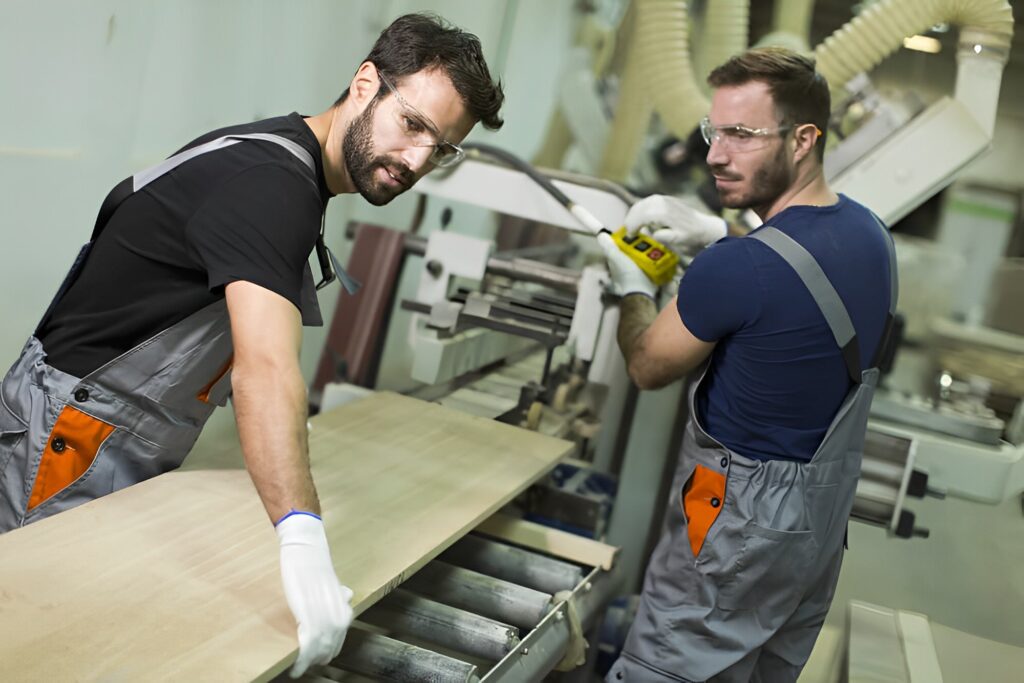 Construction of exhibition stands
Production of exhibition stands in Dubai, subsequent installation (with connection to the engineerin...
Learn more
Contact us