Design of exhibition stands
A carefully thought–out and high-quality manufactured exhibition stand is a highly effective marketing tool that can have a significant impact on brand promotion. It is not surprising that working on a design project in this case is a difficult creative process that requires not only a high degree of professionalism from the performers, but also a constant search and generation of new ideas, tracking the world's leading trends in this field.
The stand should attract attention, arouse the interest of visitors – there are no trifles here, any details are important (light, multimedia, souvenirs, decor, printing, staff clothing, etc.). In particular, it is necessary to take into account the surrounding space, adjacent stands, if there are any.
When working on the design of the stand, we definitely involve an engineer who understands in detail the technical part of the implementation of projects – after all, the developed structure will have to be made from elements (and materials) that have a number of technical specifications. The specialist evaluates planned loads, placement of exhibition exhibits. Behind the bright and impressive design of the exhibition stands made by us is the experience accumulated over a decade of work and a close-knit team of talented specialists.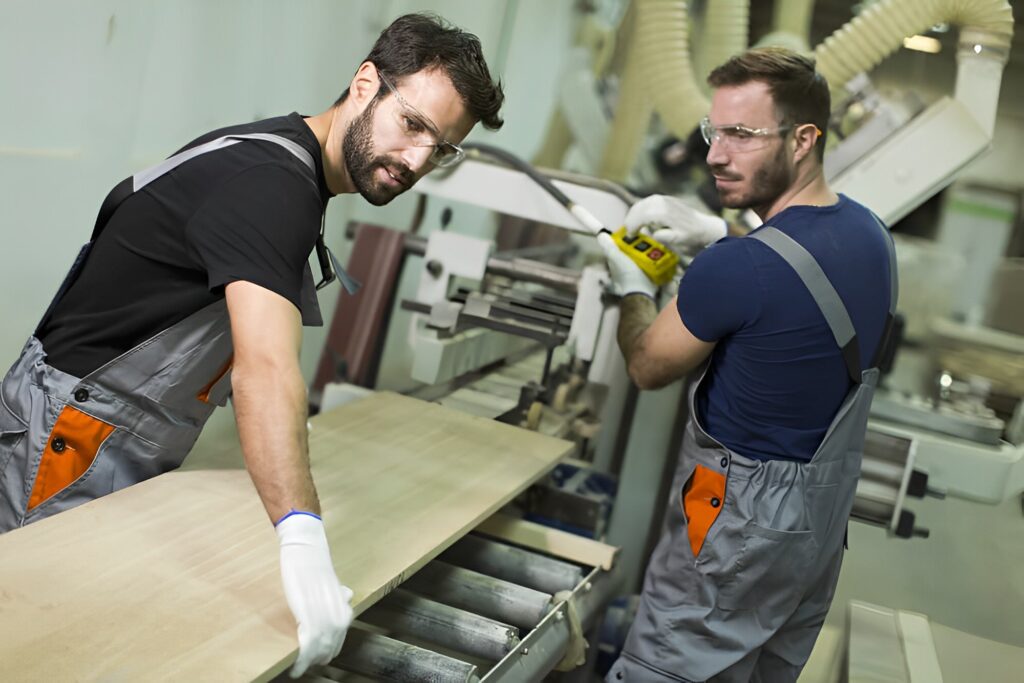 Construction of exhibition stands
Production of exhibition stands in Dubai, subsequent installation (with connection to the engineerin...
Learn more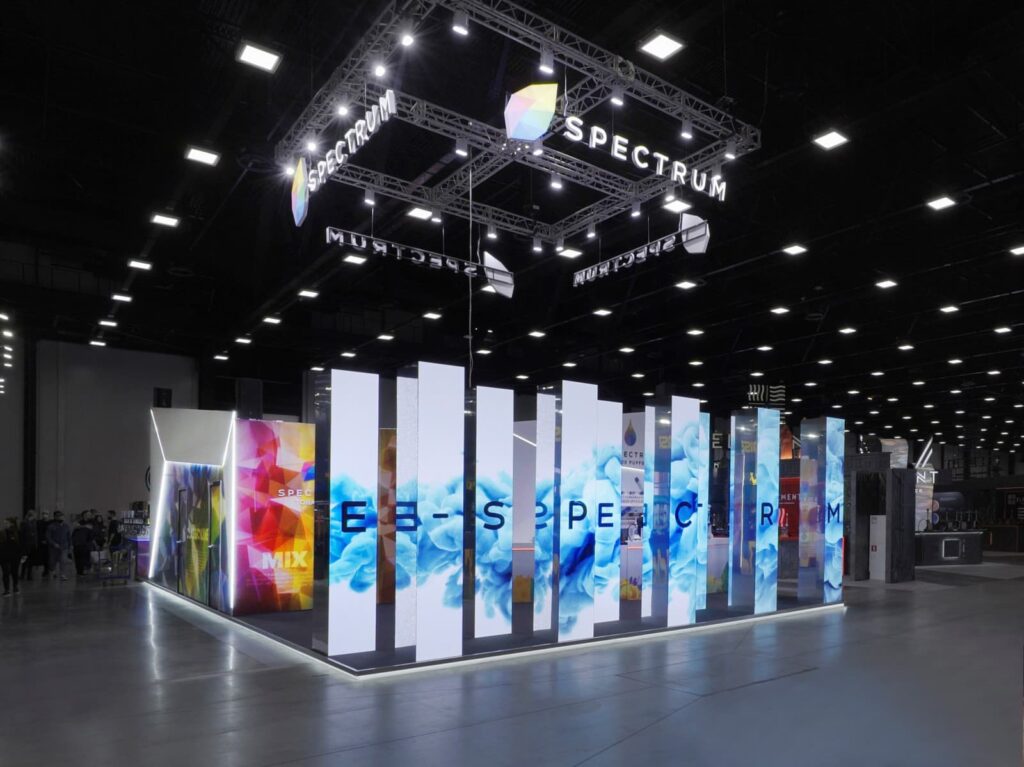 Multimedia solutions
Construction of multimedia exhibition stands in Dubai. Creation of a unique booth for the exhibition...
Learn more
Contact us