Multimedia exhibition stands
There are many stands of competing companies on the exhibition grounds, and therefore, the question arises how to stand out and attract the attention of visitors. In order to effectively solve such problems, we offer multimedia exhibition stands (often called media stands) – they are able to convey important information most vividly, attract and retain the attention of the public, fix the trademark in the memory of potential customers.
Multimedia equipment used for the design of exhibition purposes, as a rule, solves a number of:
Demonstration of video content (commercials, informational screensavers, entertainment videos, etc.).
Creating an immersive effect through the formation of virtual reality.
The formation of an audio environment (for example, the use of directional sound technology).
Holography, the use of laser equipment.

Organization of direct interaction with visitors using various interfaces, promo games.
The use of multimedia solutions is always an individual approach to solving the task.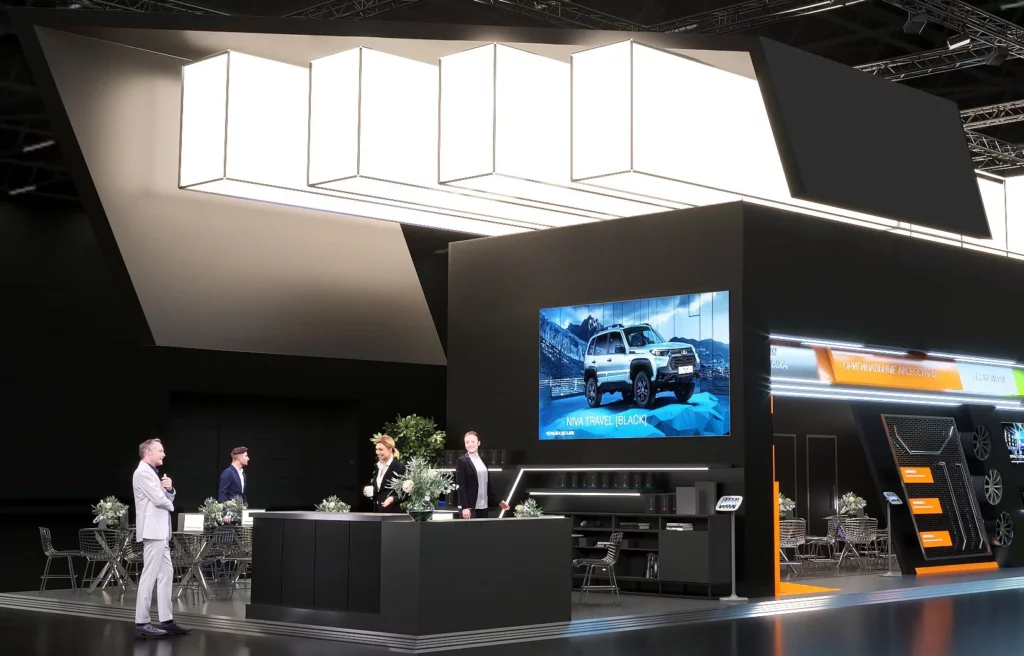 3D Design and engineering
Development of a 3d model of an exhibition stand in Dubai. High quality and individual conditions fo...
Learn more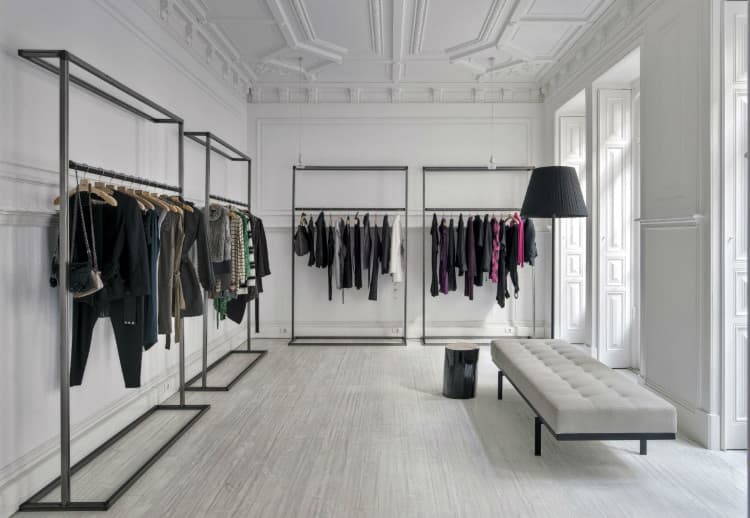 Design of showrooms and retail spaces
Order the design of showrooms, boutiques, shops and other retail spaces in Dubai. Individual approac...
Learn more
Contact us