Installation of exhibition stands
Our company provides services for the installation of exhibition stands in Dubai. We offer a wide range of services, including design, manufacture and installation of stands, as well as installation and configuration of equipment. Our specialists have extensive experience in this field and are ready to perform work of any complexity and volume. We guarantee high quality of work and compliance with all customer requirements.
Development of high-quality modern stands
An exhibition stand is a structure that is easily assembled and disassembled, transported from place to place. It must have a certain functionality corresponding to the scenario of the organization's participation in the exhibition.
The work begins with the preparation of a design project that reflects all the current requirements of the customer and takes into account the features of the site. After its completion and approval, technical activities begin at the production site. They may include:

– marking of workpieces;
– cutting of materials;
– installation of fasteners;
– fastening of additional nodes;
– placement of electrical appliances and wiring;
– final finishing;
– test assembly of individual components or the entire structure.

Construction may require the use of lifting and other special equipment. In some cases, installation begins only after obtaining the appropriate tolerances and if there are documents confirming the quality of individual components.
Dubai has concentrated a large number of specialized centers and complexes, and marketing events are prepared by many professionals. Each exhibition stand should be created after a thorough study of competitors and the characteristics of representatives of the customer's target audience.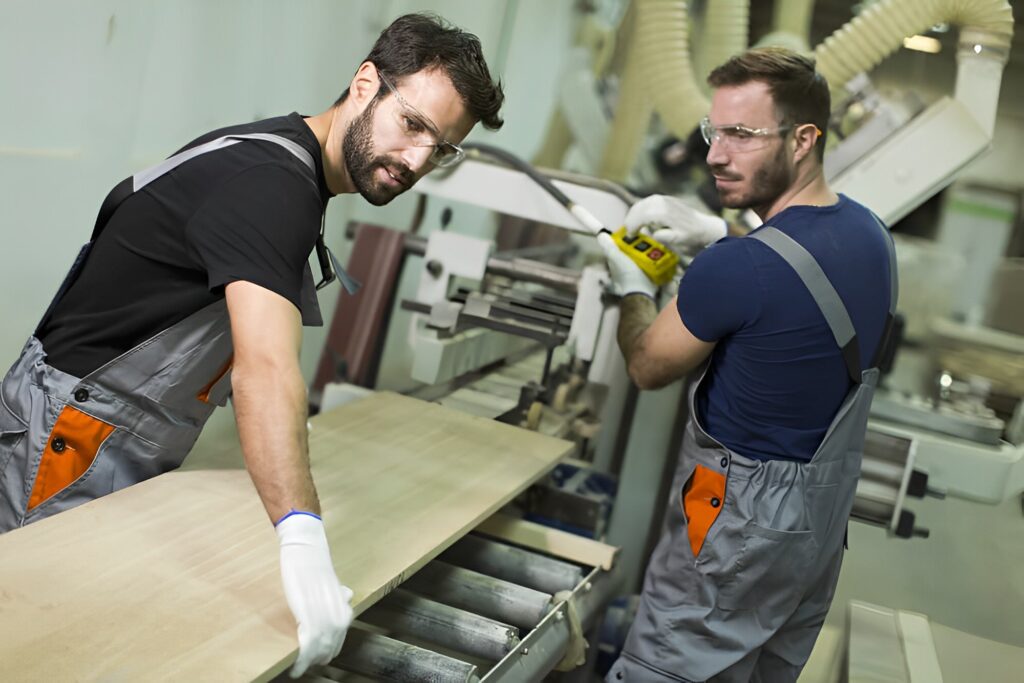 Construction of exhibition stands
Production of exhibition stands in Dubai, subsequent installation (with connection to the engineerin...
Learn more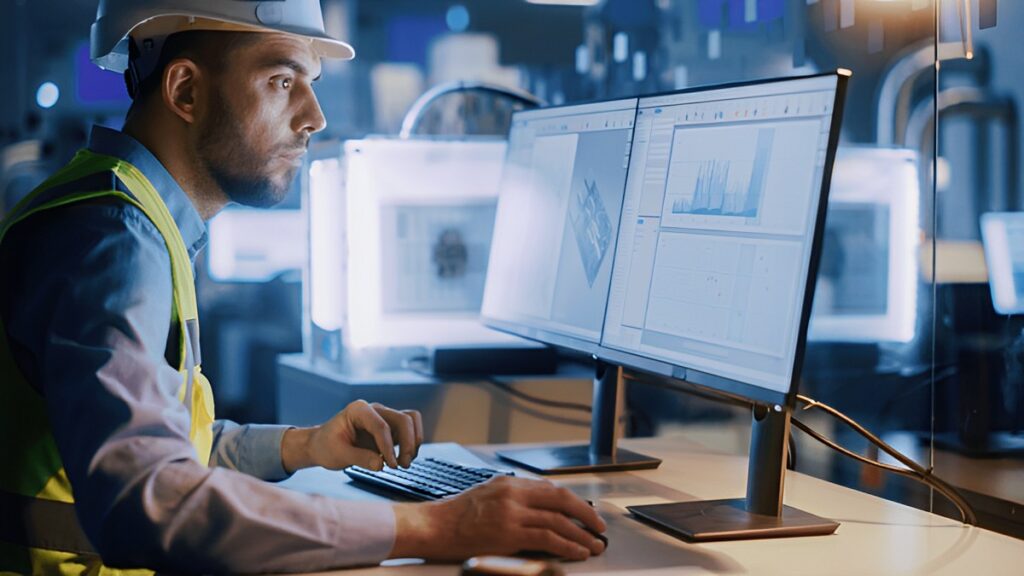 Design of exhibition stands
Designing exhibition stands in Dubai. High quality and individual conditions for Inside Expo clients...
Learn more
Contact us